STA4CAD program; It is a package program developed by STA Engineering, a Turkish company, that can integrate static, earthquake, wind and reinforced concrete analysis of multi-storey reinforced concrete structures. By using the program, you can easily design a project with visual knowledge in the foreground, analyze and correct the necessary errors, and obtain the necessary reinforcement detail and cost reports.
What is STA4CAD Word Meaning?
The STA4CAD program used in various parts of the world was created by combining the initials of the words "Structural Analysis for Computer Aided Design". Which means "Structural Analysis for Computer Aided Design". The number "4" in the name of the program comes from the word "for" in the opening of the words. The word "for" in English evokes the number 4, so they preferred the number "4" instead of the abbreviation of the word "for". Thus, they became more memorable and original.
What can STA4CAD do?
Program; static and reinforced concrete analyzes can be made on the basis of standards and regulations. The structure information entered in the graphic environment as a plan application can be processed simultaneously in the plan and in a 3D image.
It automatically makes structural 3D modeling, solves them at once according to the analysis options and all the drawings are ready after the solution. After the analysis; All controls of personnel optimization, cost analysis and earthquake regulations can be done. In addition, it is able to calculate stairs, dome calculations and vaults that are frequently required in architectural buildings.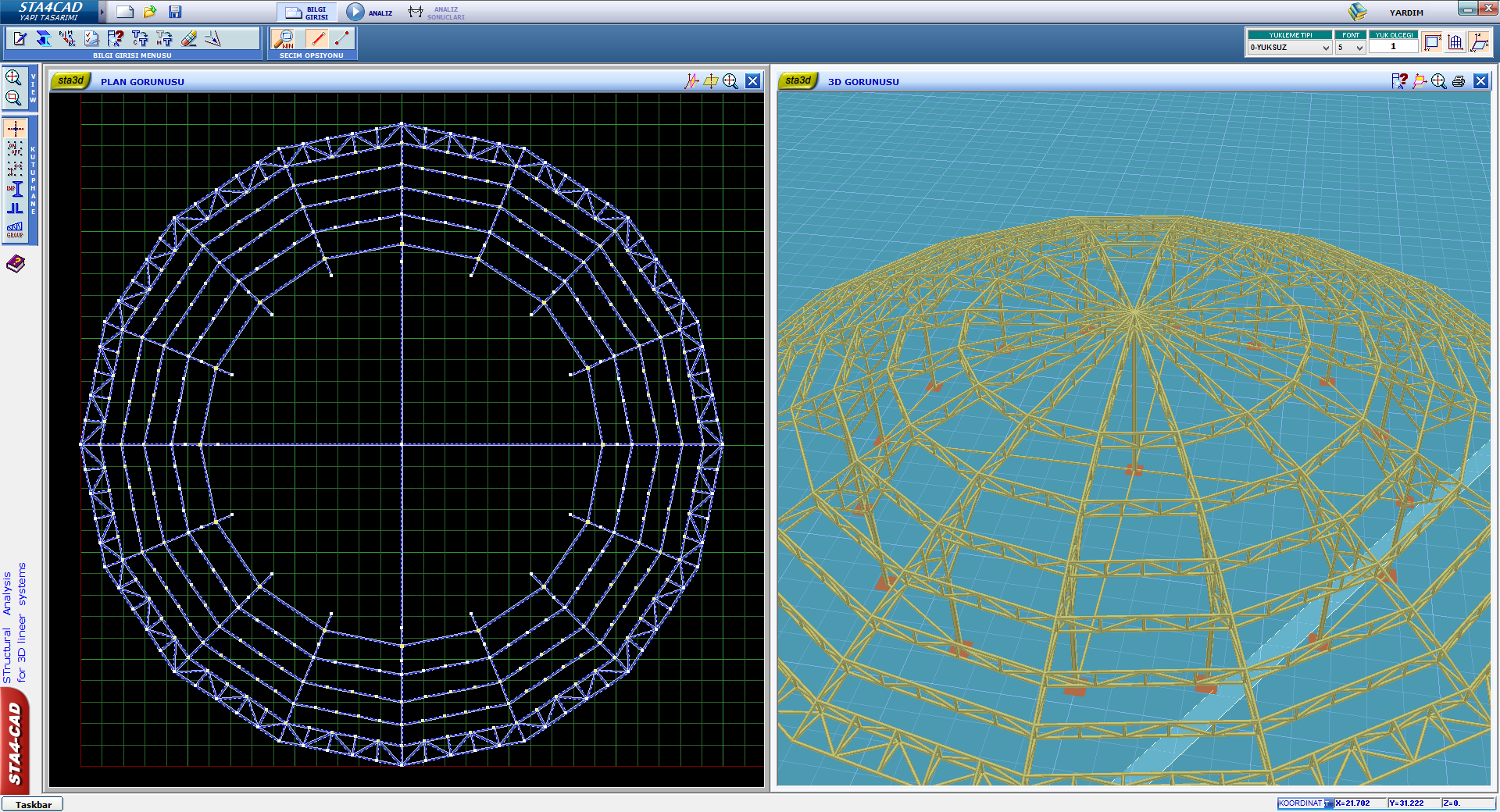 STA4CAD can easily switch data between the most widely known and used AutoCAD program in the world. In addition, due to the current program being developed by a Turkish TBDY2018 in Turkey, the TS500 provide proper analysis to be made as to earthquake regulations.
Some Projects with STA4CAD:
Trump Tower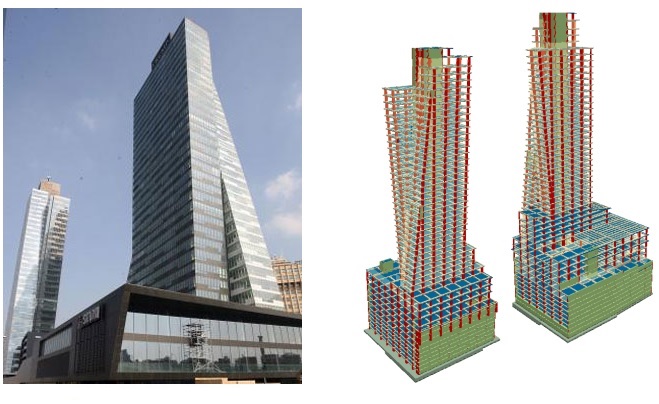 Varyap Merıdıan

Source: http://www.sta4.net, https://cadsay.com